Congrats to our 6th-graders at Carrigan on their promotion to 7th-grade! Best of luck to these students next year in middle school!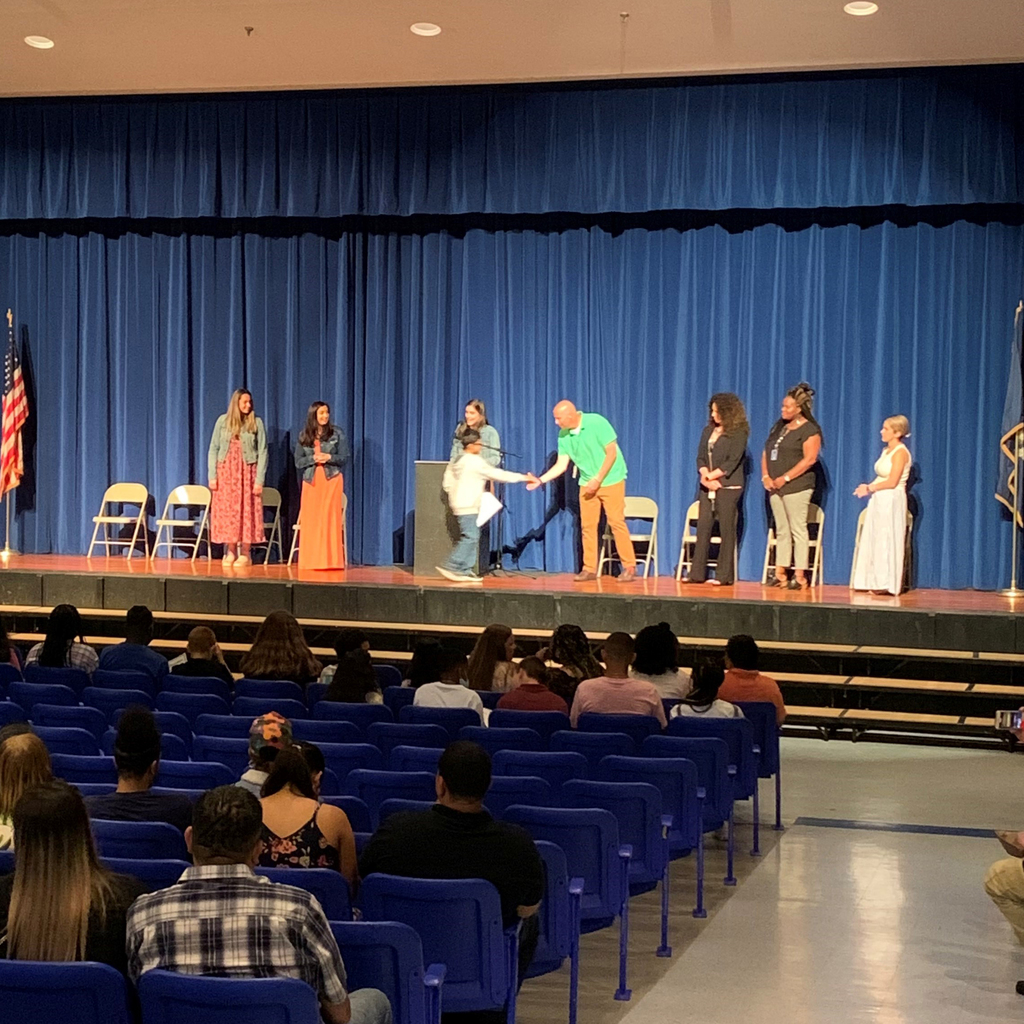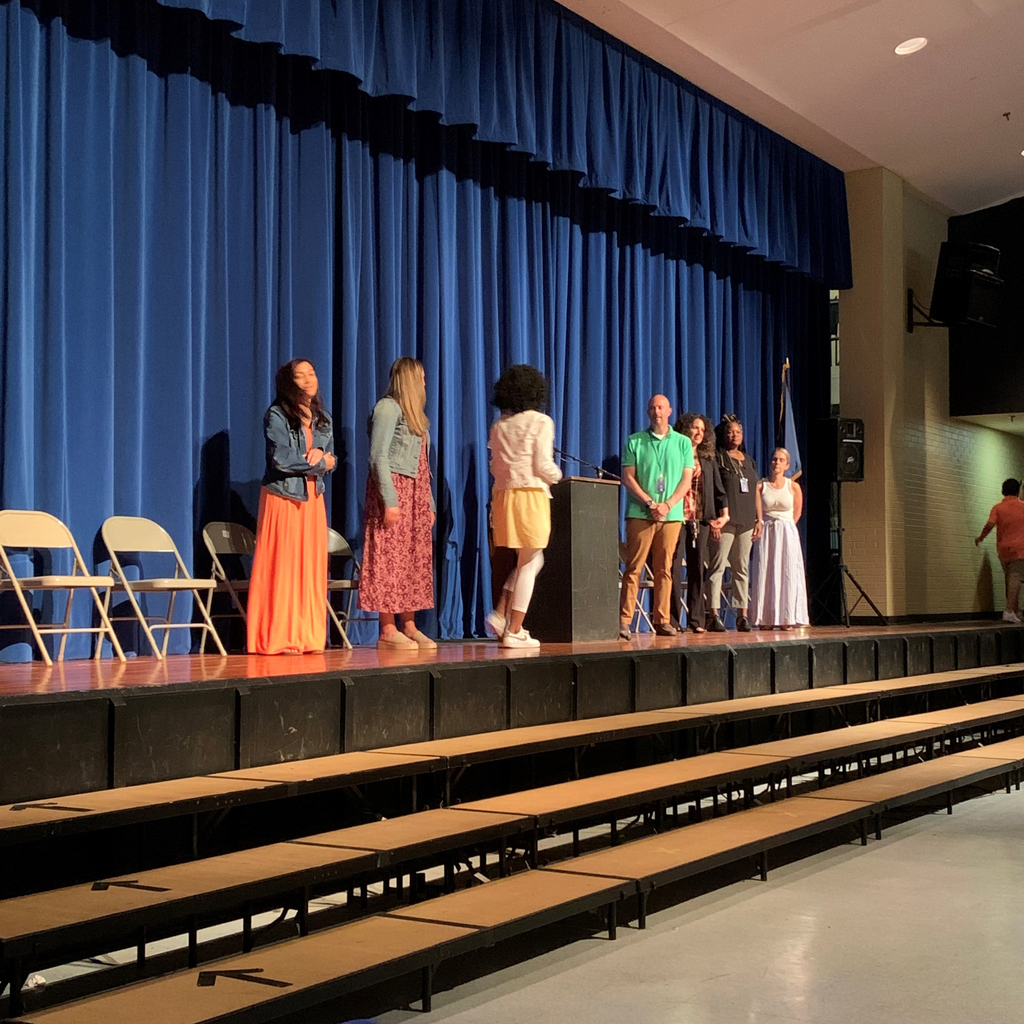 The Carrigan Drama Club performed the musical, "𝗦𝘂𝗺𝗺𝗲𝗿 𝗖𝗮𝗺𝗽," written by John Jacobson and Mac Huff on May 31st in the Carrigan Auditorium! The show was directed by Anne-Marie LaMotta, Concetta Heath, and Erin Blake. The students perfected their acting, staging, and singing skills throughout the spring, and their hard work paid off as the show was a huge success!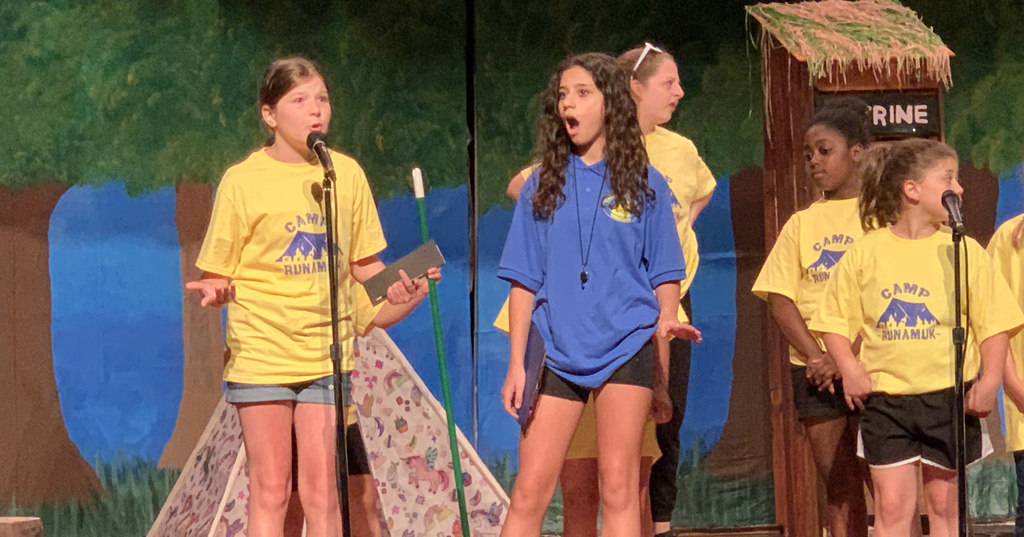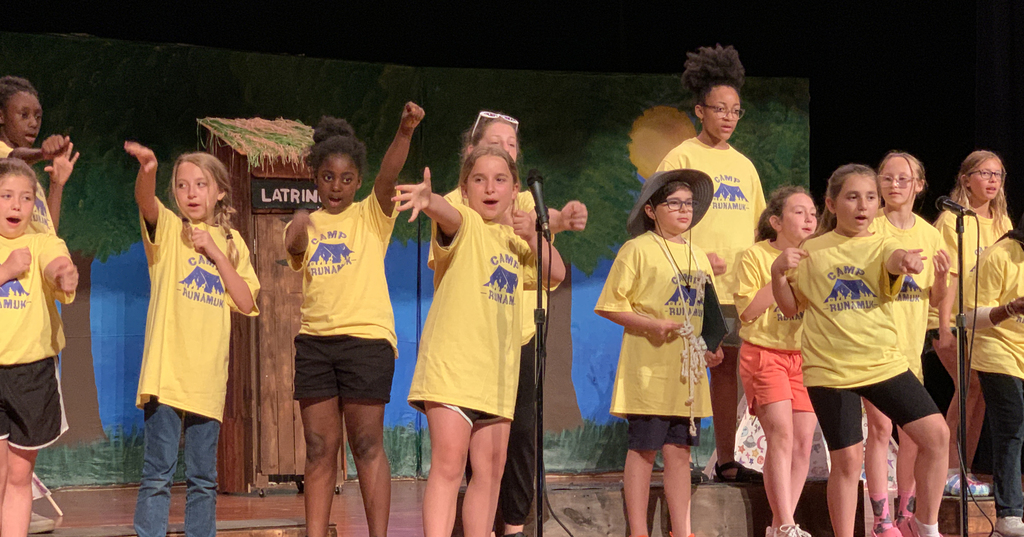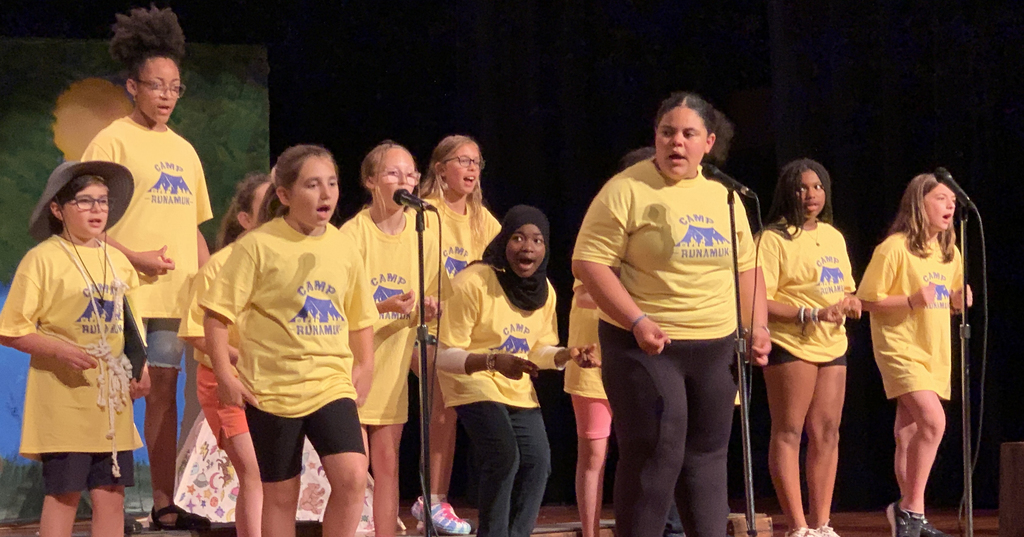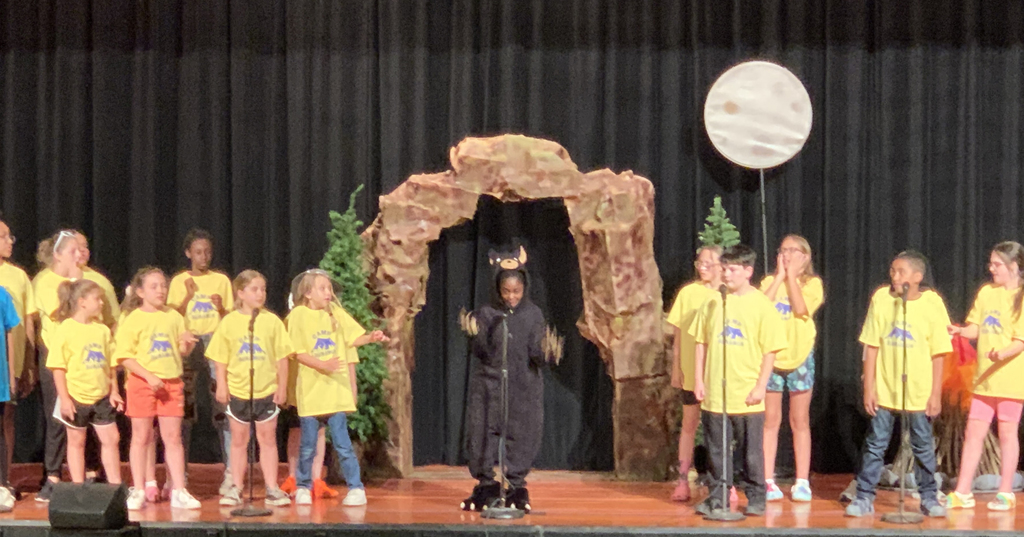 Carrigan Intermediate School will have its first indoor concert in over 2 years tonight at 6:30 pm! Check out the 5th grade Band and Chorus performing for their classmates earlier today during the dress rehearsal! 🎼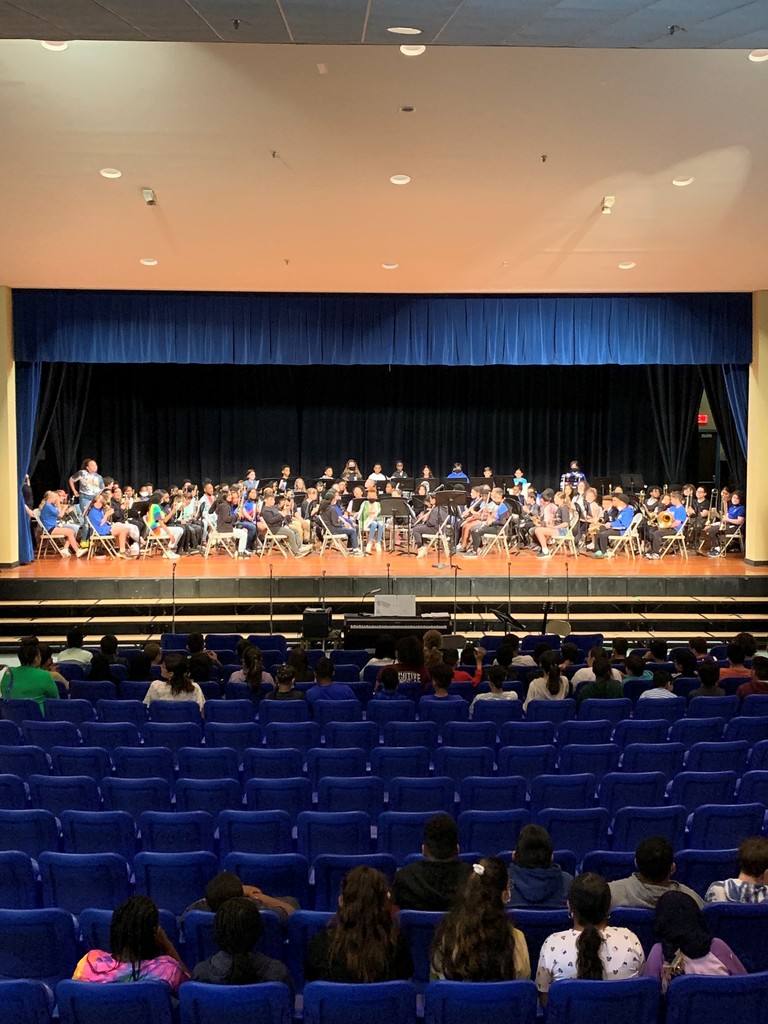 Carrigan Intermediate School is currently in 2️⃣ nd-place in its middle school bracket in the Learning Ally's Great Reading Games! The 7-week event is proven to help educators engage students and increase reading stamina. Learn more at the link 👇 🔗 : learningally.org/educators/great-reading-games

In honor of National School Counseling Week, today we'd like to thank and acknowledge the incredible work done by Bailey's school counselors Elizabeth Dorsi (8th-grade) and Lenny Adams (7th-grade)! Elizabeth has been a school counselor in West Haven for 22 years while Lenny has been a school counselor in West Haven for 11. Elizabeth and Lenny have had a tremendous impact in helping students achieve school success for many years. THANK YOU! #NSCW22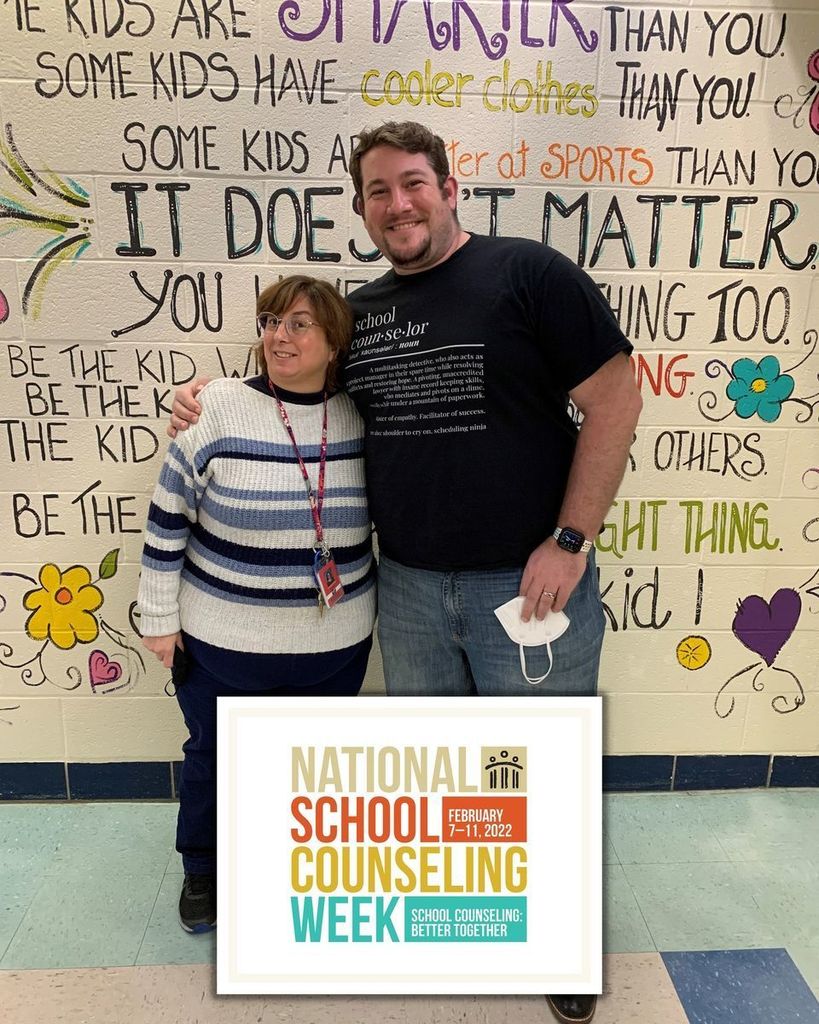 The central office for West Haven Public Schools closed on 2/4 at 1 pm today.